Urological Surgery
The Ruesch Clinic makes available to its patients high profile medical teams who have chosen Naples as their reference point for urological surgical procedures.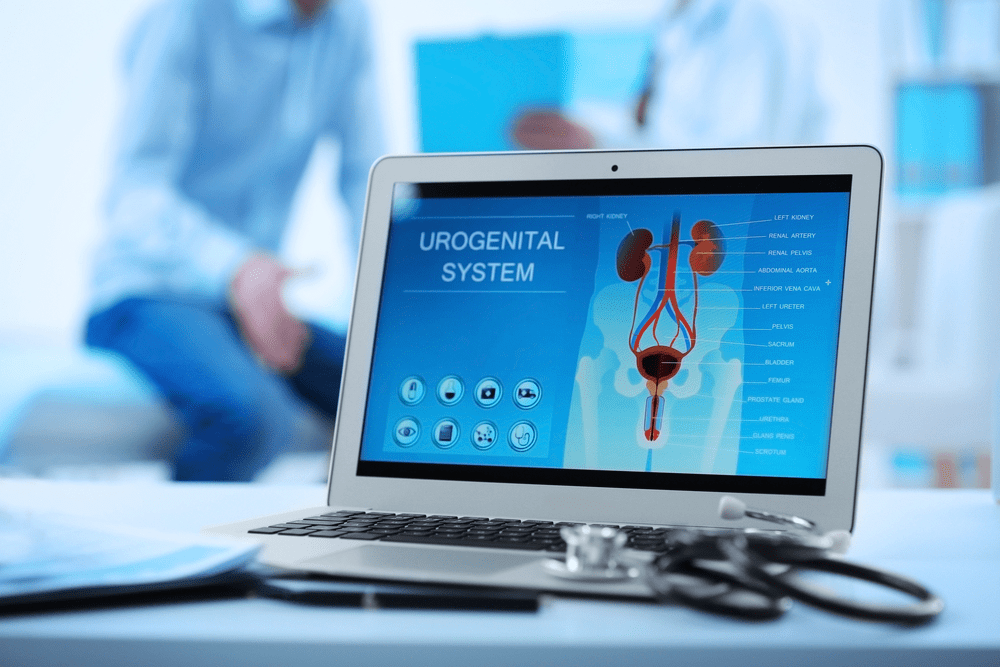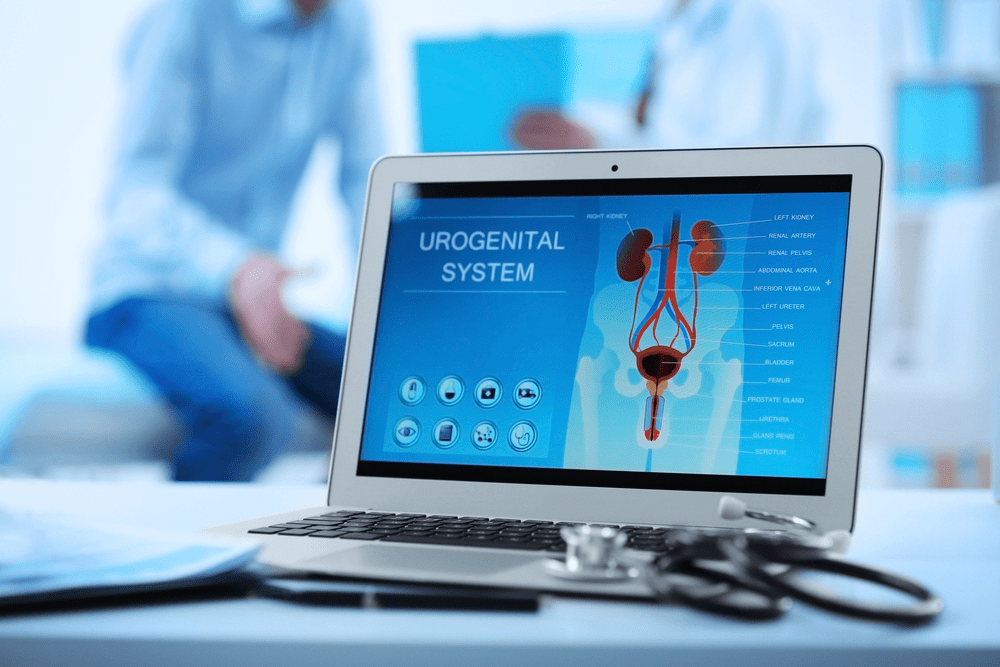 General Information
Urological surgery is the branch of surgery that deals with the surgical interventions performed in the pubic region, and deals with problems related to the colon, the urogenital apparatus and the gynecological organs. In most cases surgery is aimed to treat obstructions, dysfunctions, neoplasia and inflammatory diseases. In general, these treatments are surgical operations to the kidneys, urethra, prostate, testis, penis.
Insights
Target
The diseases that usually require urological surgery are spinal cord injuries, pelvic area lesions, chronic digestive, urinary diseases, infections and inflammation of the prostate. These diseases have a strong impact on the digestive, renal and reproductive system. Many of these problems can be solved by surgical treatment.
Tumors can occur throughout the body and the pelvic area is no exception: urological neoplasms, in fact, are increasing.
Urological surgeons typically also deal with kidney stones, diseases and infections of the organs of the gynecological region, pancreatic diseases, ulcerative colitis, erectile dysfunction and genitourinary tract infections.
Urological surgery has undergone a revolution thanks to urodynamic diagnostic systems, which has brought enormous benefits to the sector: laparoscopy, endoscopy, prosthetic installation and imaging techniques. Each year these innovations bring urological surgery forward to better treat diseases.
Neoplasia: Prostate cancer is one of the most common types of cancer in the male population: it is estimated that one in ten men will be affected by this disease in the course of their lives. However, prostate cancer is usually treated successfully through surgery.
Another common type is kidney cancer, the eighth most common in the male population and the tenth in the female. Renal cell cancers are the most common among kidney cancers.
Other diseases: Prostate enlargement (benign prostatic hyperplasia) is a very common condition and is usually treated by means of surgery. Interstitial cystitis (a bladder infection of unknown origin), of which the female population is often the victim, and which brings severe pain and incontinence among its symptoms, often treated through an intervention.
Faecal incontinence, which afflicts people of all ages, is a very common but not very well treated disease. Women have much more chance of contracting this condition, as some cases are due to obstetric damage. Furthermore, urinary incontinence is also very common. However, these problems are hardly brought to the attention of a doctor.
Nowadays there are several surgical procedures to act on faecal and urinary incontinence. Among these, bands for reconstruction for the retropubic pathway and artificial sphincters for fecal incontinence and for urinary incontinence.
Some of the benign diseases, however, are sexual dysfunction, kidney stones and problems related to fertility.
Urological surgery today
Until the end of the eighteenth century, urological operations were often resolved in abdominal surgery operations 'open', long hospitalization and long periods of convalescence. Today, surgery is much less traumatic, with rapid hospitalizations. The small and minimally invasive interventions are typical in most cases thanks to new laparoscopic techniques that develop from year to year.
Laparoscopic surgery is in fact used with great effectiveness in the treatment of kidney-related tumors, in the nephrectomy (the removal of a kidney), in the excision of the lymph nodes, in cases of prostate cancer or urethra, in the treatment of incontinence, in urological reconstruction, on kidney stones and sometimes also on bladder dysfunction.
Diagnosis
Testing is a standard procedure to determine if the patient could cope better with open or laparoscopic surgery or in urological surgery, as well as in all other branches of surgery. For some types of cancer it will be necessary to carry out blood tests. In addition, diagnostic imaging tools, such as ultrasound and radiography, are extremely helpful for diagnosis.
An example of a urological test is cystoscopy, often used for bladder and urethra surgery. It involves inserting a small capture tools into the bladder. Endoscopy can also be used for colon problems.
Post-surgery
Hospitalization after urological surgery ranges from one day to one week and obviously depends on the extent of the disease and the invasion of the intervention (for example, a laparoscopic intervention will be invasive, and therefore more easily recoverable, of an open intervention). Most urological interventions require the use of the stent and the catheter, removed once the operation is complete. As already mentioned, patients who have undergone laparoscopic surgery are subject to shorter hospitalization time, faster recovery and lower risk of infections.
Risks
The risks associated with urological surgery treatments vary according to the procedure used and to the extent of the part of the treated organ.
The problems of open surgery are also those related to all types of surgery, such as problems of anesthetic nature related to the heart and lungs. On the other hand, as far as laparoscopic surgery is concerned, the risk of damaging the organs adjacent to the affected one is higher.
Urological Surgery in Naples
Providing the best services of Urological Surgery in Naples for all patients, also from neighboring cities, who want to reserve the best doctors in the national field to care for their health.